Before and After! Transformations and Training Philosophies.
SATISFIED CUSTOMERS
At Chocofit, our main goal is to ensure that our customers feel safe,
Confident, and satisfied with their purchase.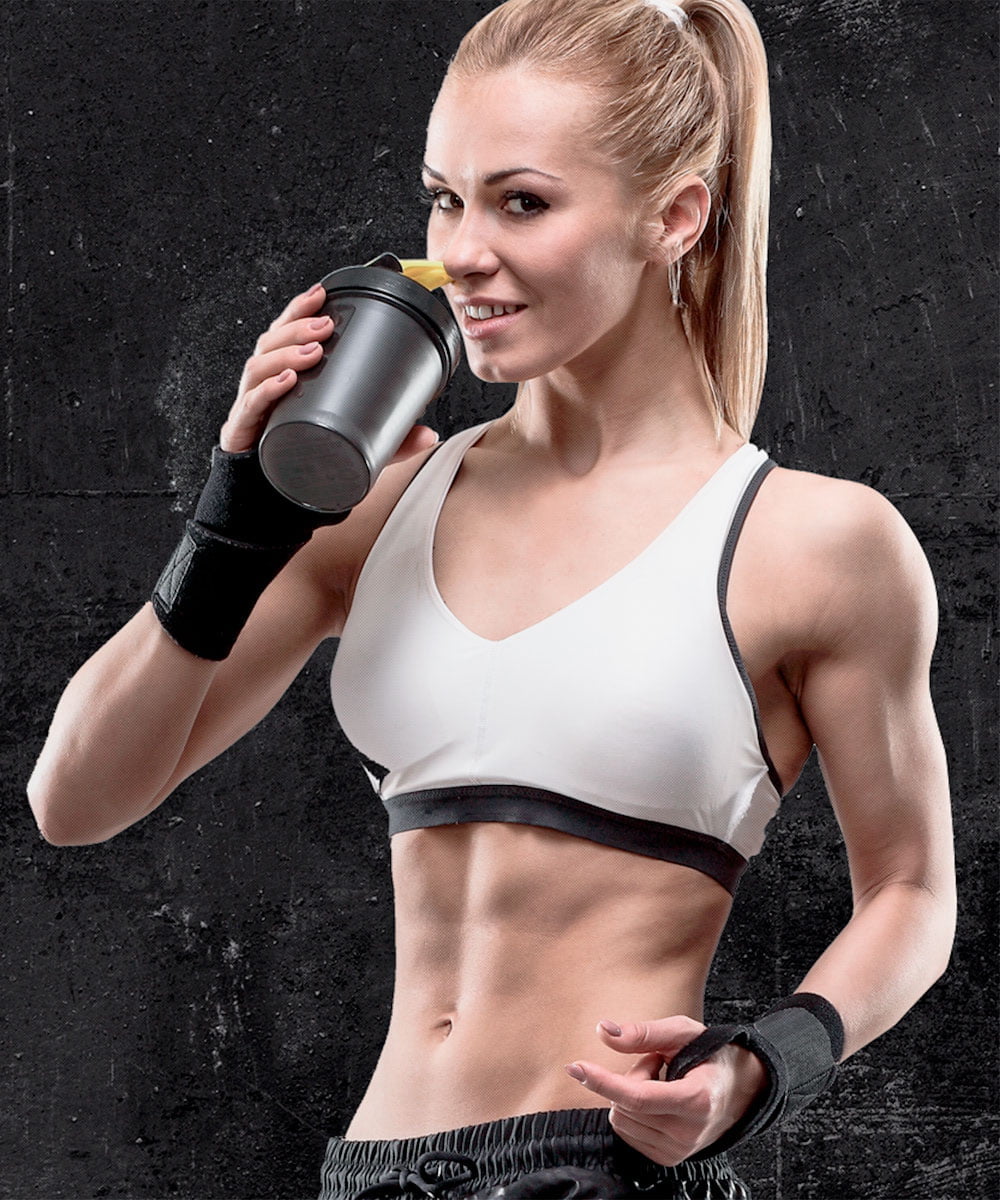 I'm so happy, I'm as happy as a child on Christmas!!! And I've already worn them, I wanted to use EVERYTHING!!!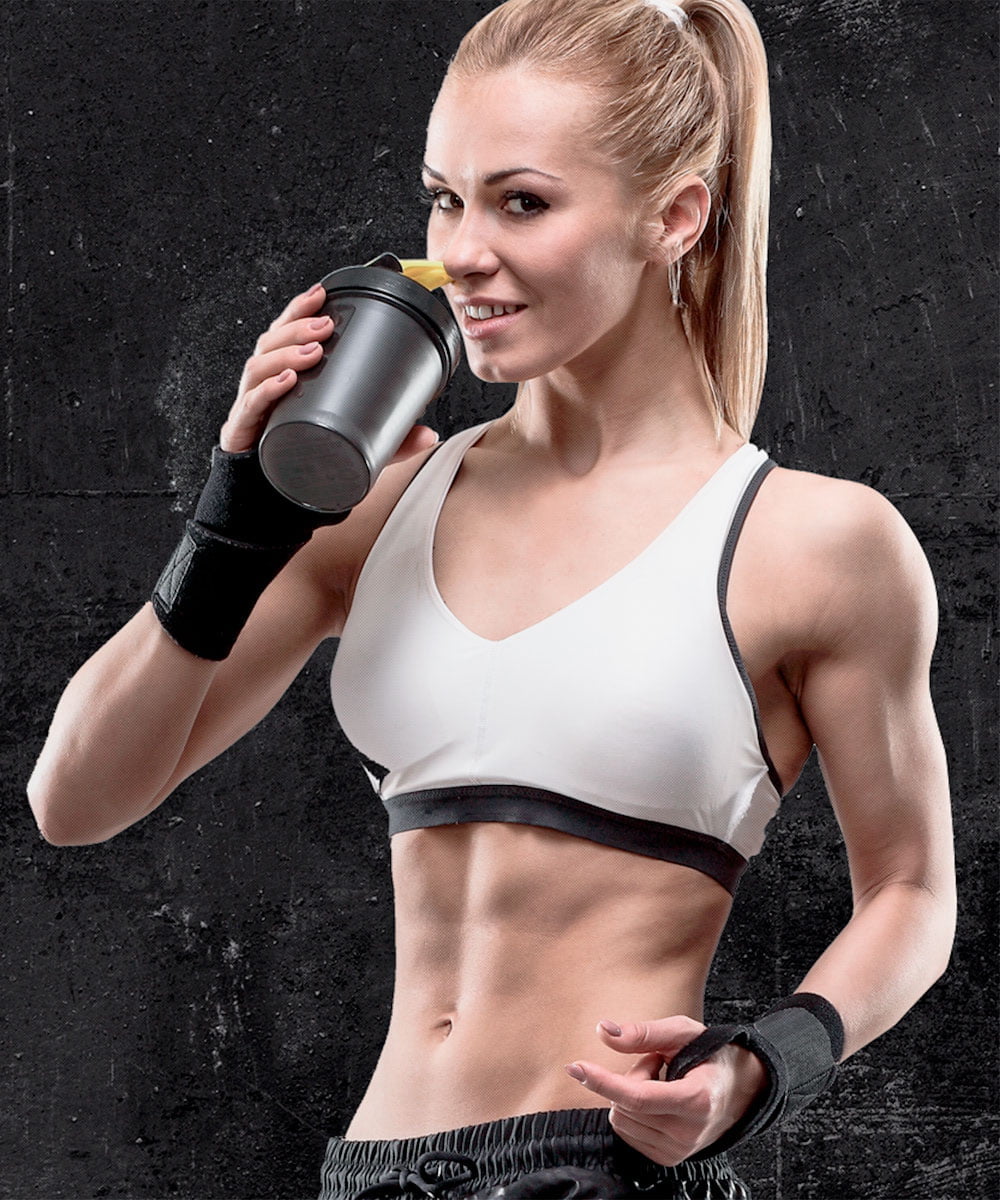 Thank you very much again, the cake is more than we expected!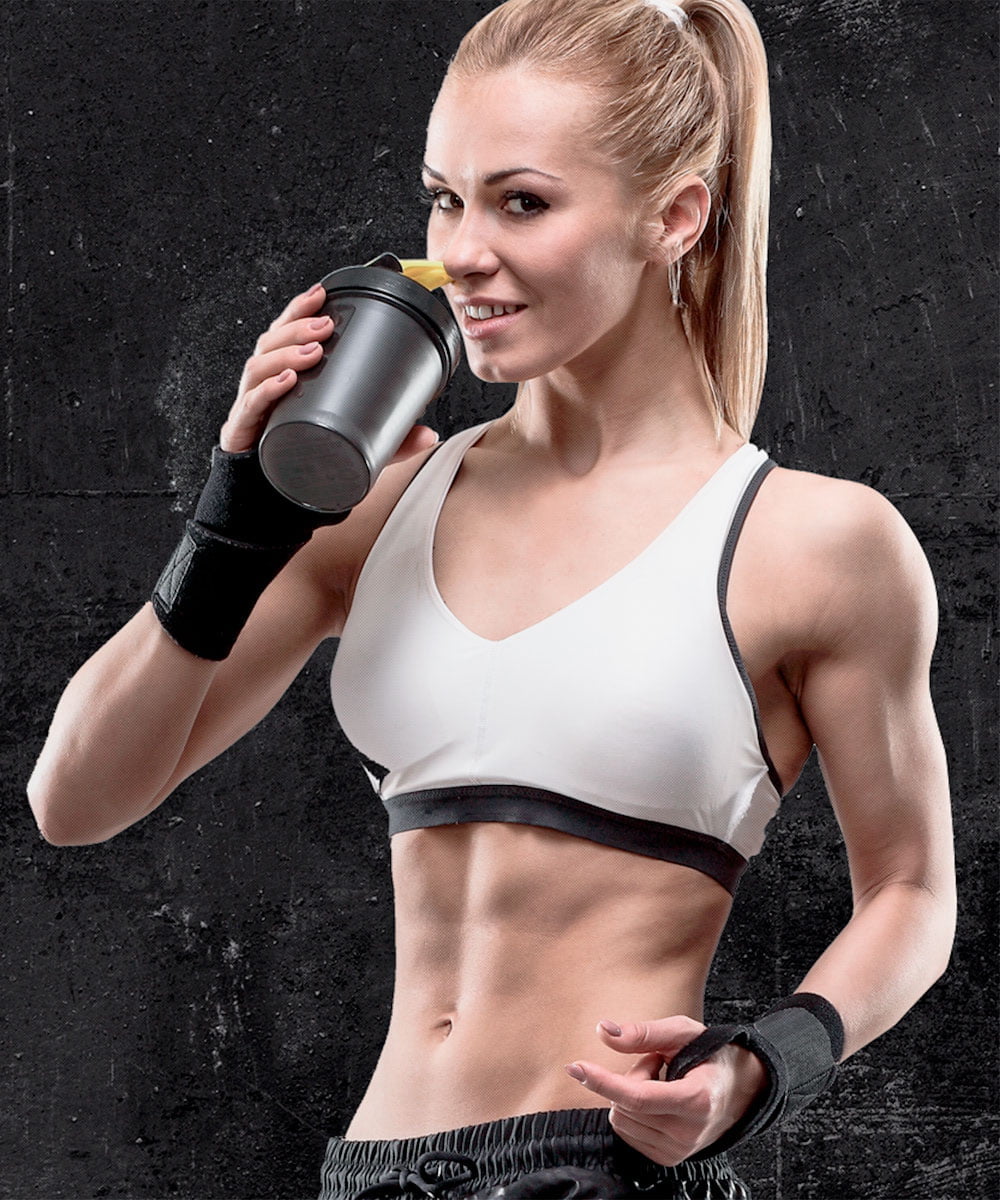 Today I picked up the package, and I loved everything, THANK YOU!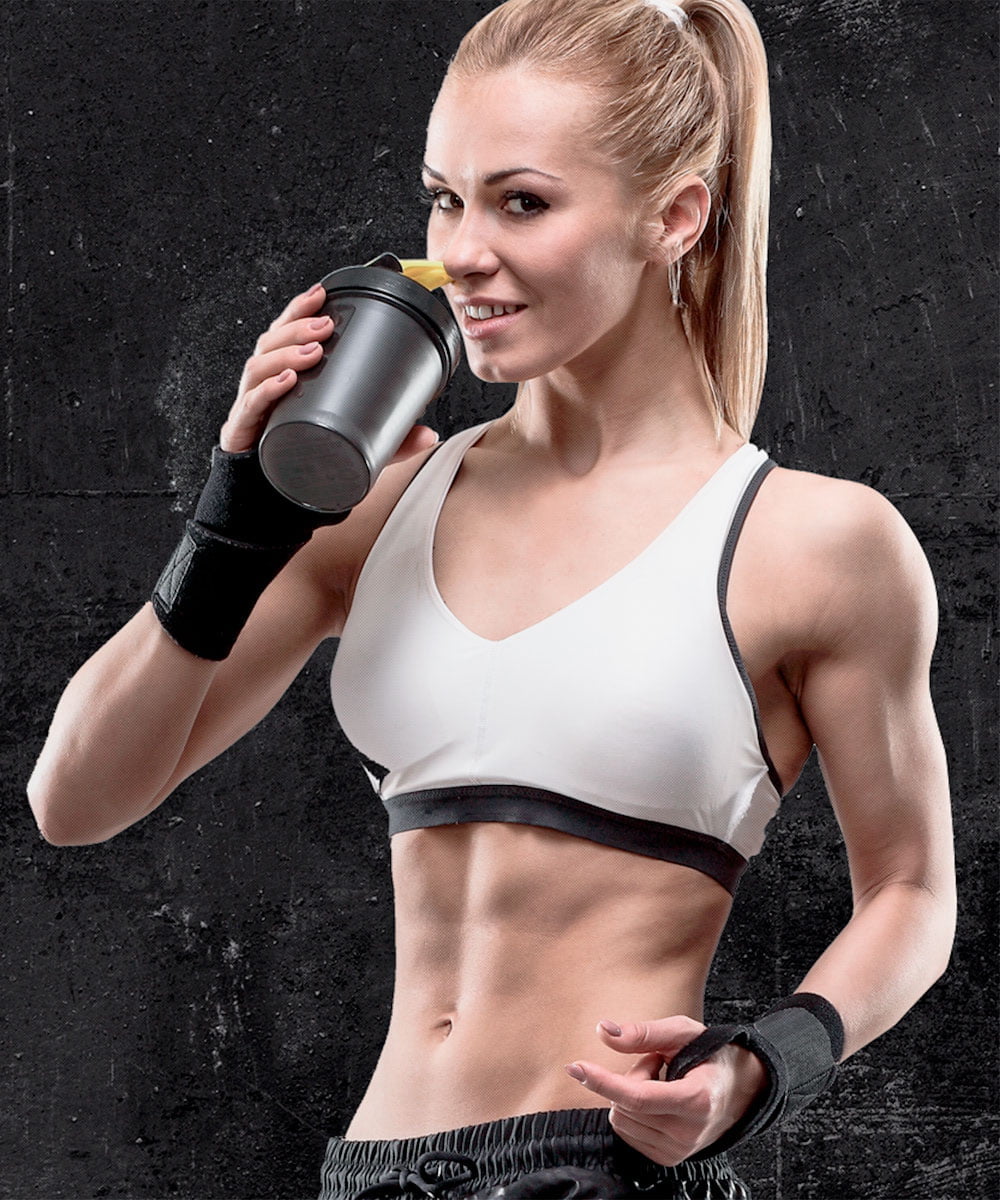 Hello! I already received it super early, they woke me up and everything… Thank you very much!!!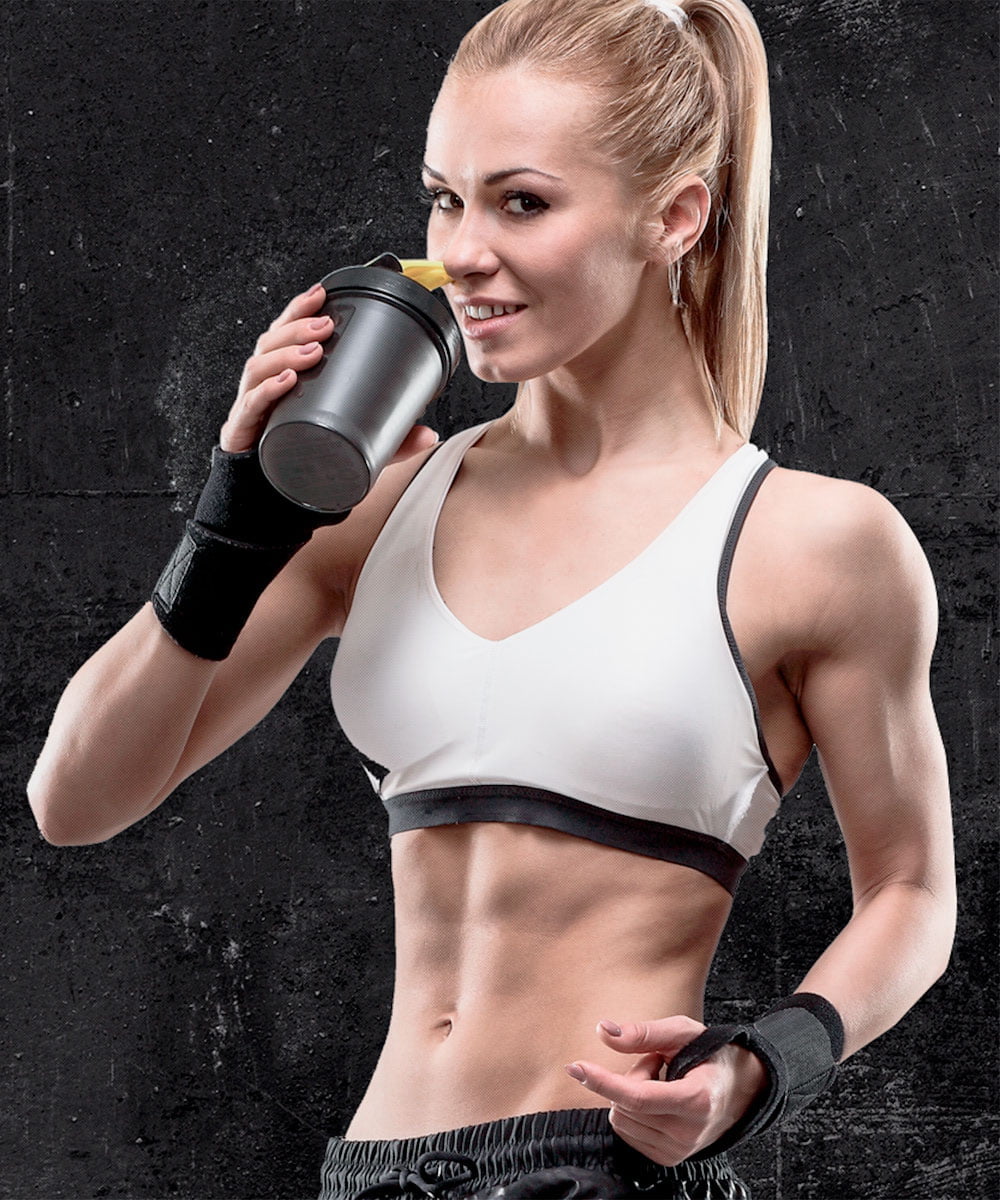 Choco! I loved it, thank youuuu!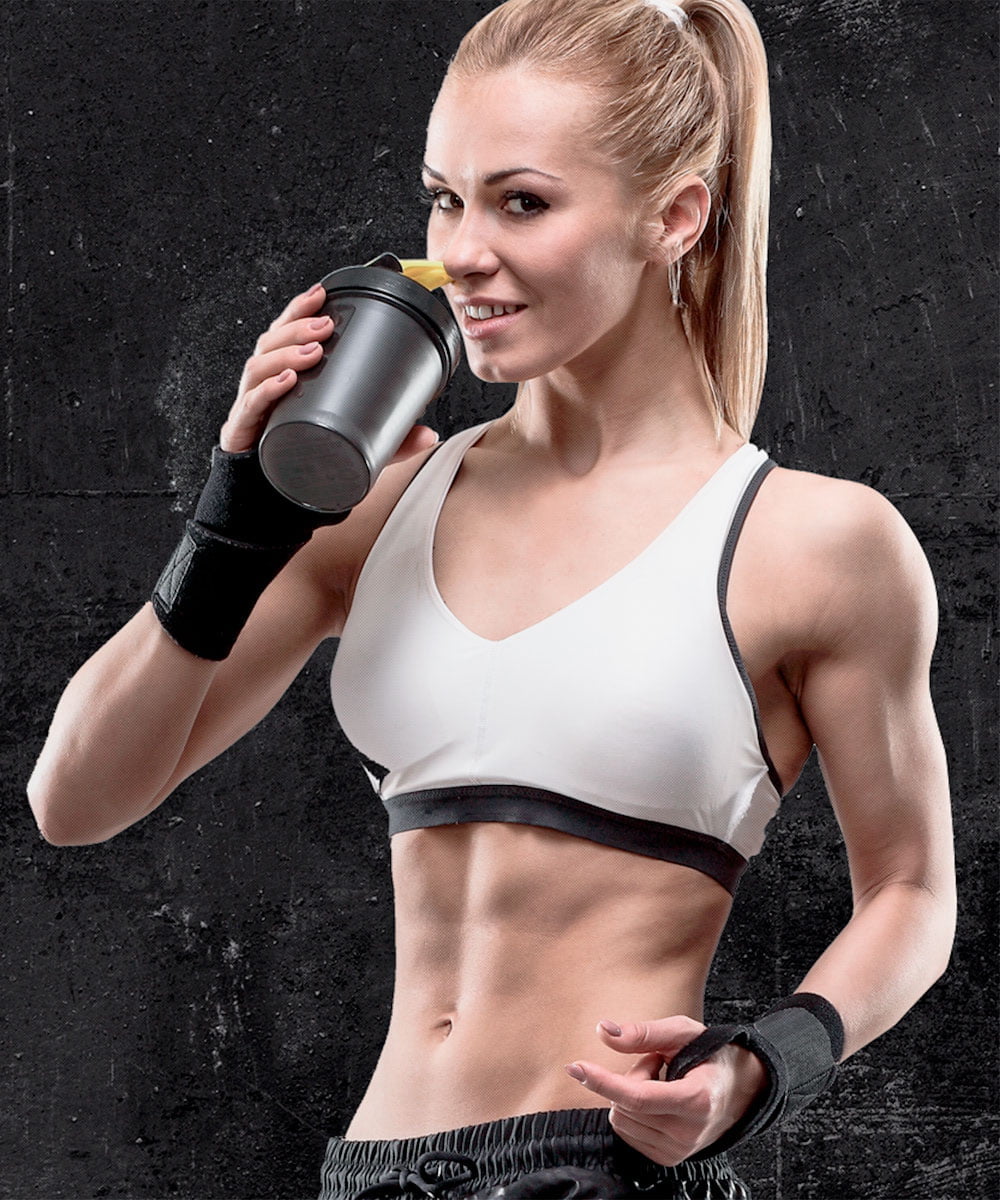 Hello… I'm delighted with my ankle bracelets, as I like to say, they're giving it their all hahah, thank you!